As a VIP-TEC we produce strong sturdy sharp and safe Utility Knives which you can use for your hobbies and daily works as well as for your professional works. We are proud to see that,  VIP-TEC Utility Knives draw attention all over the world with their quality  . VIP-TEC Utility Knives are properly produced for various materials and and different cutting works. You can use VIP-TEC Utility Knives in your daily life as well as cutting different materials and surfaces.  We are able to meet our customers' box color, logo and label demands. We are ready to become your business partner and provide all necessary support by offering you continuous, solution-oriented and reliable working opportunity.  
Contact Us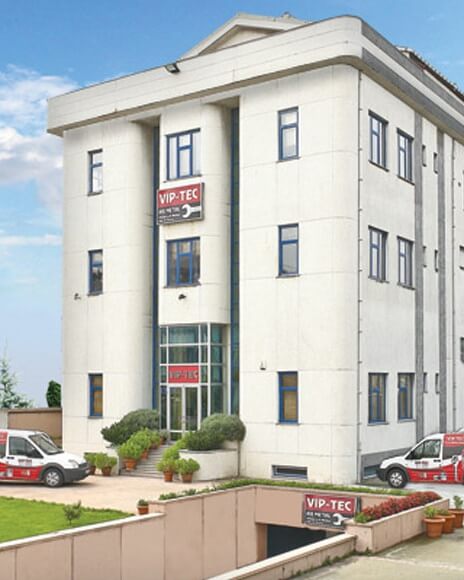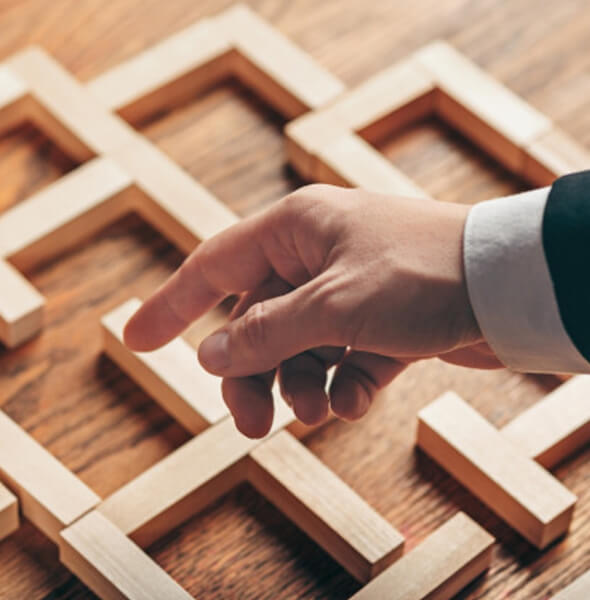 Vision
To provide innovative and economical solutions to the expectations of our customers. To add value to the labor of the industry. To achieve long-term, profitable growth with our customers and business partners. To be a pioneer in the industry.
Mission
To be an exemplary organization that adds value to our country by providing high customer satisfaction in the domestic and international markets within the framework of the vision we set with our managers, employees, suppliers and dealers. To produce suitable solutions for our customers and to be the winner in competition by providing the most effective service.  
Certificates
Quality Certificates